We create innovative technology and products that help improve quality of life through natural sleep. We understand the importance of sleep for physical and mental wellbeing, and combine science and sound technology to pioneer the development of unique sleep solutions.
We're featured in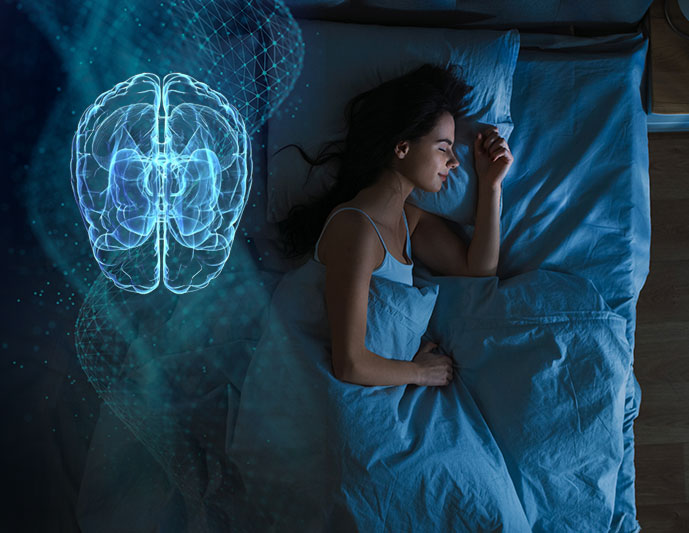 Our approach
We have invested more than 10 years in developing and refining our unique SleepEngineTM technology, which comprises psychoacoustic sounds with sinusoidal waveforms that help to retrain the brain and restore healthy natural sleep patterns.
Commercially proven in our first ground-breaking electronic sleep aid product, SleepHub®, the SleepEngineTM technology is now being integrated into a range of market leading brands offering audio and smart sleep products.