We create innovative products that help improve quality of life through natural sleep.
We understand the importance of sleep for physical and mental wellbeing,
and combine science and sound technology to pioneer the
development of unique sleep solutions.
We're featured in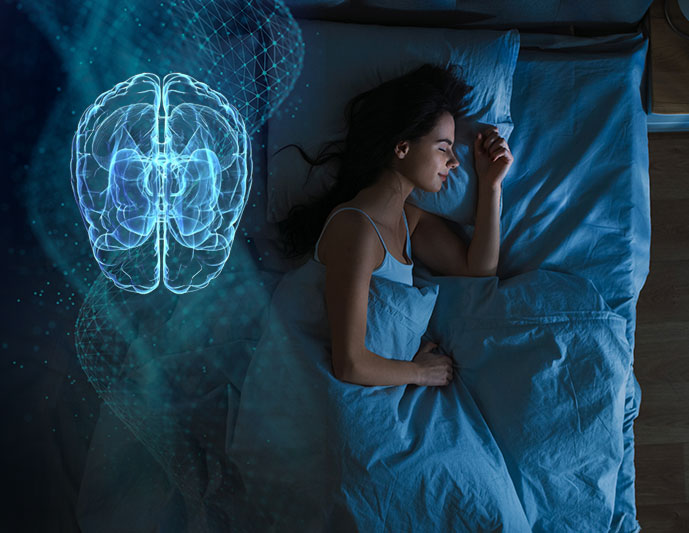 Our approach
We believe in enriching lives through combining sleep-focused science and technology, because good sleep is vitally important to our health and wellbeing.