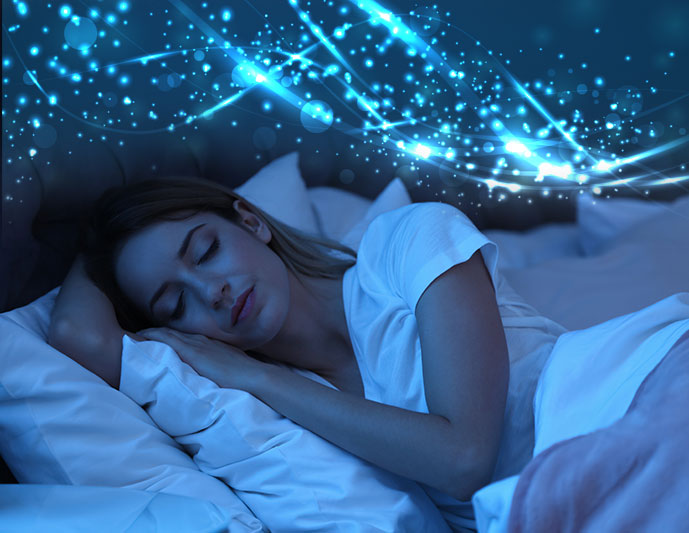 About Cambridge
Sleep Sciences
We create innovative products that help improve quality of life through natural sleep. We understand the importance of sleep for physical and mental wellbeing, and combine science and sound technology to pioneer the development of unique sleep solutions.
Our first, ground breaking product, SleepHub®, uses exclusive neuroscience and high quality sound technology to retrain the brain to restore natural sleep patterns. The unique, scientific sound technology used in SleepHub® is now available for licensing and we are working on a range of new exciting product applications, all of which are designed to deliver better sleep to those who need it most.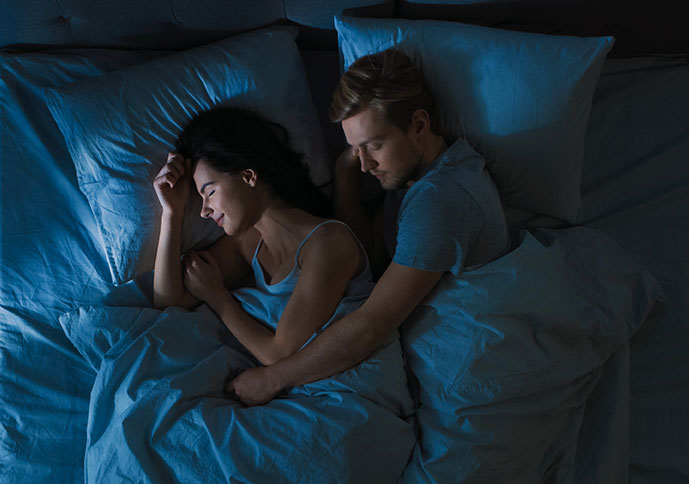 Our approach
We believe in enriching lives through combining sleep-focused science and technology, because good sleep is vitally important to our health and wellbeing.
We believe in the power of team and work with leading scientists, medical experts, specialist practitioners, businesses and sports professionals, charities and membership bodies to research, develop and implement solutions which help deliver quality sleep and make a difference to people's lives.
We are always looking for like-minded partners who share our passion for sleep, science and technology, so do get in touch to explore new opportunities.