Experts in sleep,
science & sound
Cambridge Sleep Sciences was founded by a team possessing a wealth of experience in medical fields, sound technology, scientific research, innovation and business leadership. Our talented people have passion, energy, experience and commitment to deliver our vision to improve the quality of life for all by harnessing the power of natural sleep.
We are proud to be part of the Life Sciences division of The Barkby Group Plc – a diversified group of high growth, high quality businesses run by an entrepreneurial and experienced management team.
Our people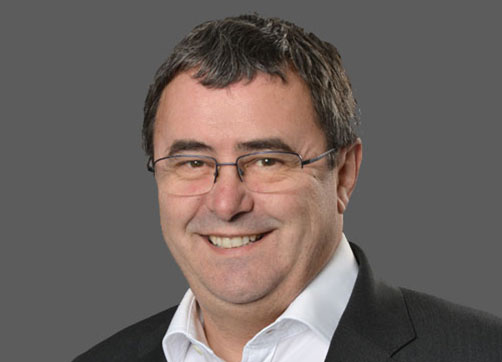 Dr. Chris Dickson
Executive Chairman
Chris has held a long career in healthcare, holding senior positions at Cathay Pacific (Medical Services Manager), Bupa (Head for Healthcare Services), Ascribe PLC (Board Director) and EMIS Group (Director of International Strategy). He is a qualified medical doctor.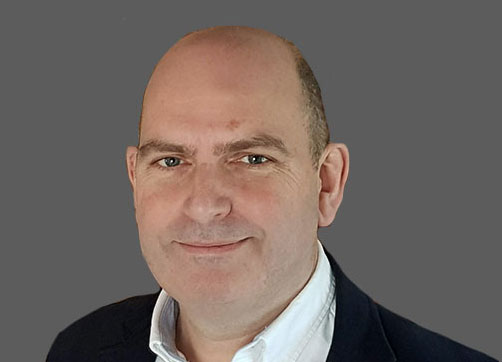 Dr. Julian Stone
CEO
Julian has extensive global experience working across software, med-tech, electronics and manufacturing, holding a senior position at $28bn turnover business MiTAC inc. He holds various NED positions and has successfully grown SME businesses over the last 30+ years.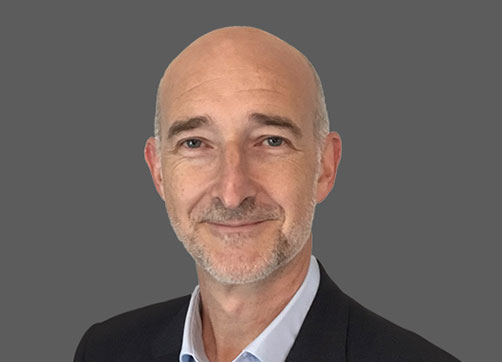 Andy King
Head of Marketing & Fulfilment
Andy is a marketing and communications leader with extensive experience in direct and digital marketing for consumer brands such as Capital One and Vision Express. He has held several senior positions including Commercial Director for the e-tailer, bunches.co.uk. Andy is a Fellow of the Chartered Institute of Marketing.

Straightforward
We are simple and clear in our interaction and engagement with customers, partners and colleagues. We are transparent and hold ourselves accountable. We always act with integrity and humility.

Pioneering
We always look ahead. We relentlessly push ourselves to progress and won't take the easy road. We are proud to be problem solvers.

Expert
We are specialists in sleep technology. We collaborate to deliver the best output and use research and data to drive results. We are hyper-focused and work hard to achieve sustainable and long-lasting success.

Determined
We are committed to creating solutions that deliver positive outcomes. We never settle. We take our mission seriously and strive to continuously improve and evolve to meet customer needs. We obsessively look for our next challenge.