Who We Are
We recognise that our people are our greatest strength and are building a team that is trusted for its expertise and experience.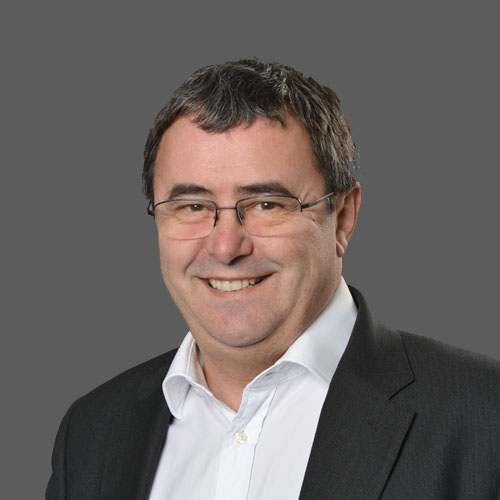 Dr. Chris Dickson
Executive Chairman
Chris has held a long career in healthcare, holding senior positions at Cathay Pacific (Medical Services Manager), Bupa (Head for Healthcare Services), Ascribe PLC (Board Director) and EMIS Group (Director of International Strategy). He is a qualified medical doctor.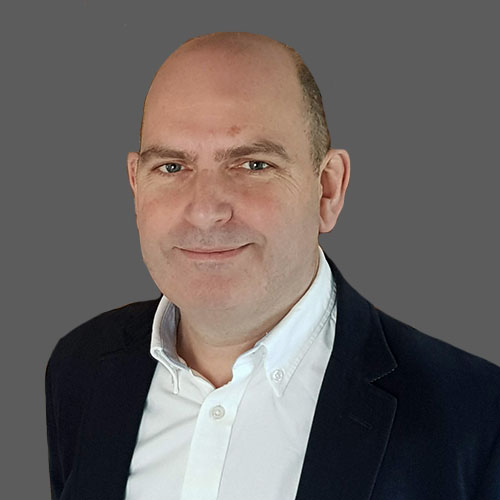 Julian has extensive global experience working across software, med-tech, electronics and manufacturing, holding a senior position at $28bn turnover business MiTAC inc. He holds various NED positions and has successfully grown SME businesses over the last 30+ years.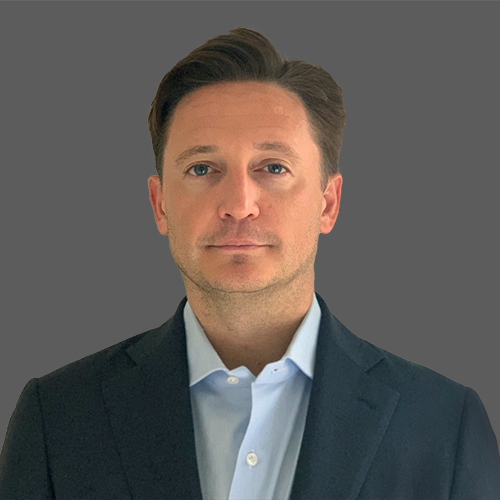 James Dickson
Head of Brand
James is an entrepreneur experienced in bringing different consumers brands to market. He specialises in brands that are primarily multi-channel orientated and is founder and CEO of the award-winning speciality coffee brand, Workshop Coffee. Prior to working in the consumer sector, James qualified as a Chartered Surveyor and holds a Master of Science degree in Corporate Real Estate Finance from Cass Business School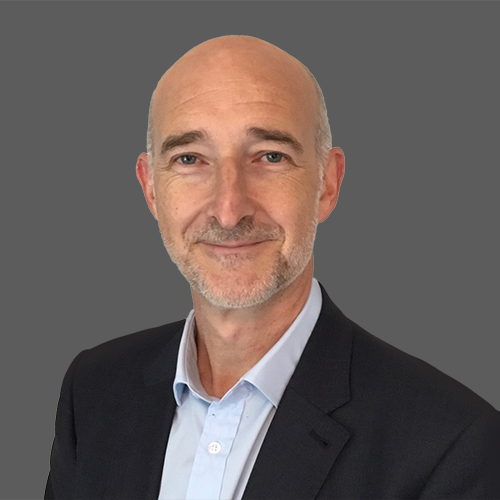 Andy King
Head of Marketing
Andy is a marketing and communications leader with extensive experience in direct and digital marketing for consumer brands such as Capital One and Vision Express. He has held several senior positions including Commercial Director for the e-tailer, bunches.co.uk. Andy is a Fellow of the Chartered Institute of Marketing.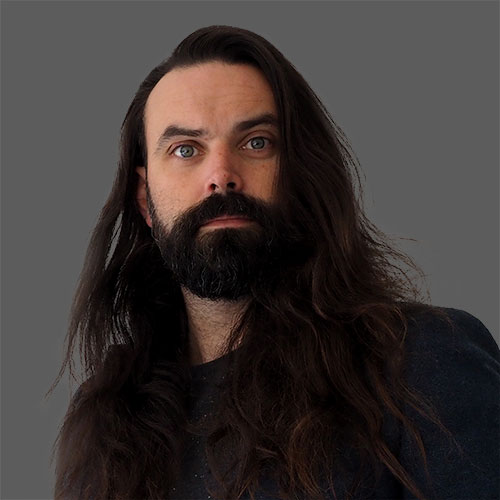 Drew Kendrick
Head of Product Development
Drew is an Industrial Designer by profession, with a rich and varied experience in designing medical devices and premium consumer electronics. His focus is always on empathy driven, human-centred design which always seeks to address users' needs first. Drew has previously held a board position at the British Industrial Design Association and at the end of 2019, he started a highly successful design podcast (iDCast) to discuss and elevate industrial design in the UK, alongside some of the profession's most influential names.